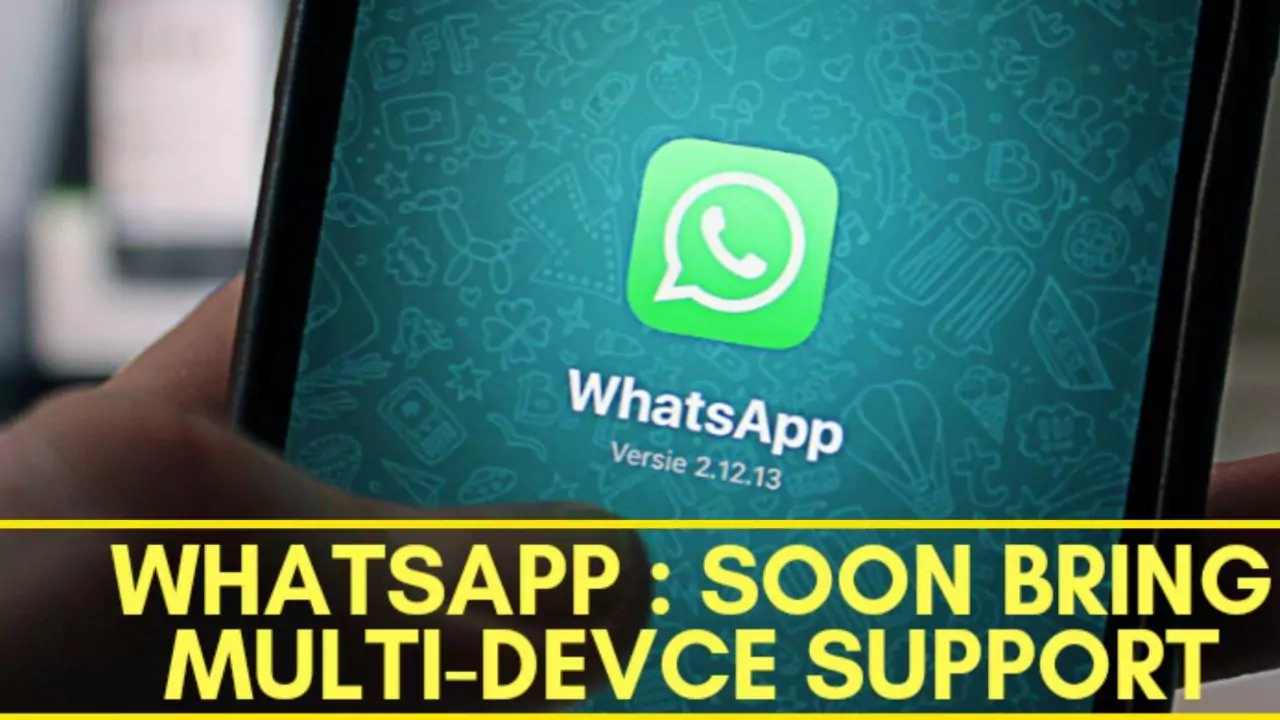 It looks like WhatsApp will soon allow its users to link their WhatsApp account simultaneously from different devices maximum on four devices at a time. this news came through a screenshot posted on twitter according to which this is still under development and is yet to be released on Beta version of WhatsApp for testing. Its been a long time rumor too, and a reference using a single WhatsApp account on different devices was also seen under recent Beta updates.
According to the tweet posted on WhatsApp beta tracker WABeta info, WhatsApp will allow you to scan your account on for different devices at the same time. according to this screenshot, this will be used Wi-Fi connection for such synchronization. It may also ask for mobile connectivity as an option for users not having Wi-Fi connection and still want their account on multi-devices.
Accident the app does not allow you for such connectivity(i.e and other devices too) and not even allowed to different WhatsApp account at the same device. However, some people have dual support in their devices and also use parallel space and app cloner kind of app to enable their Access on more than one account.
WABeta info also mentions that this new feature is still under development and will take some time. That means it's not a feature in any of the beta weather and could be Limited for these services testing. And can bring certain changes before making it in a public release.
Earlier sign-in of multi-devices support features
Lately in the month of April is posted by the WEBeta info screenshot was posted suggesting the ability to use multi-device support by scanning the QR code generated by the profile.
WhatsApp may take some time to enable this feature for its users meanwhile can give several needs regarding this available online to show how the new support would function upon its arrival.