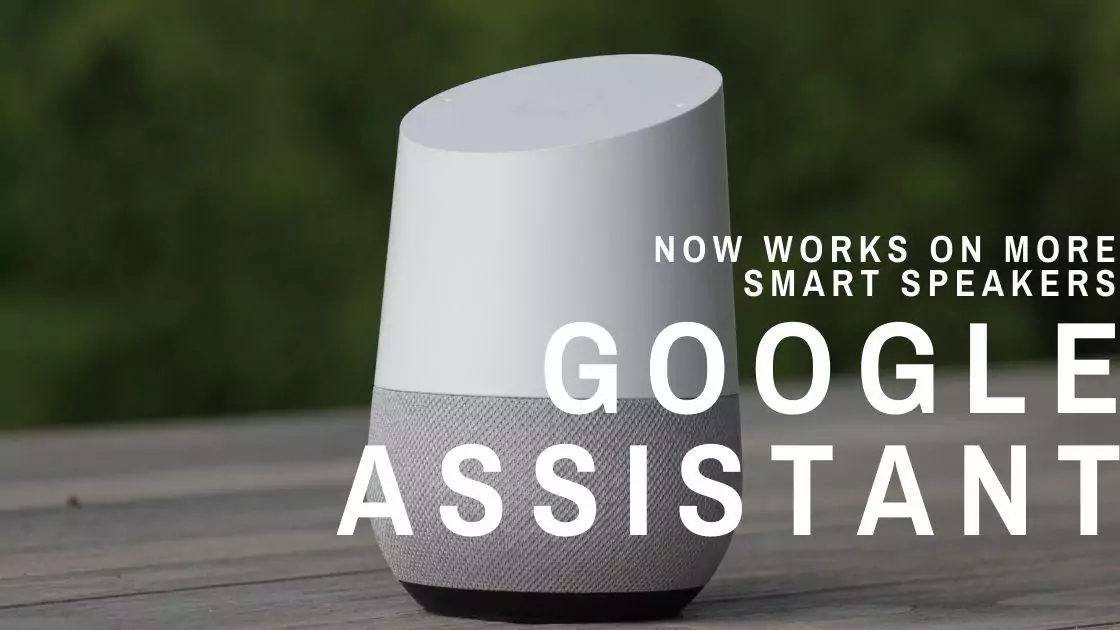 From the week Google's artificial intelligence-based assistant, Google Assistant will be coming with more eligible features to many devices. The most important feature of this is the voice match, which allows the smart speaker to personalized respond to a particular voice. It will be easy to setup sensitivity and also this sensitivity will help the user in personalizing the keyword used to active Google assistant and set the default Google speaker at the homepage.
This news has introduced by the Mountain view internet company, through an official site and the features will be in acted in this week through many various speakers.
This full Google Assistant version has already been added to Google's own products like Google Home and Google next mini Smart speaker. This feature will also be available on the third-party app through update such as:-
Lenovo smart clock
Bose portable home speaker
This voice match feature could recognize up to 6 different voices in each smart speaker that is to serve different family members in their personalized way to respond and give specific reminders set for each of them. Hot-word feature sensitivity can be said by users to easily understand particular phrases that can help in detecting the accidental invocations listening up a default trigger result to that speaker to perform that particular task regardless of command received.
Google Assistant is available on many smart devices like:-
smartphones.
smart television.
headphones.
smart speaker, and many more.
This feature allows the user to control the device and access information with their voice letting a hand free conversation regarding the device in use. With this update, many more smart devices will gain additional capabilities that were been limited to Google's own hardware.