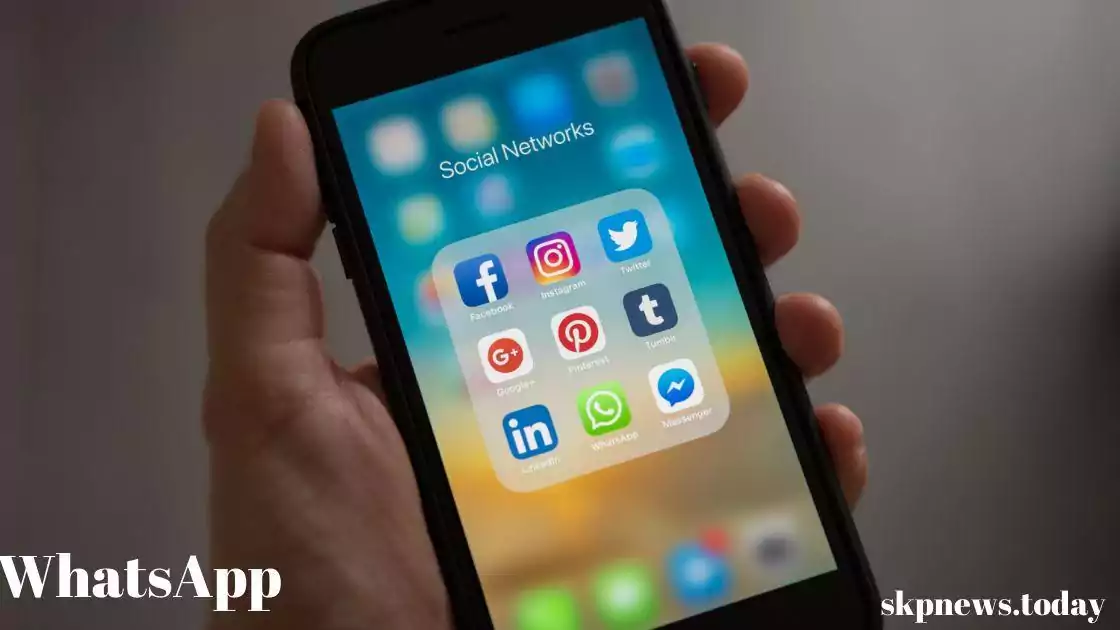 You must have ever seen or used the " Click to Chat" and such links over your other social media profile just as a feature of WhatsApp, which makes it convenient for others to direct connect to someone via a link.
WhatsApp number of many users are showing up on Google first because of the same" Click to Chat" feature. It's called a matter of privacy issue claimed by the researcher and it is said to be around 3 Lakhs phone numbers of WhatsApp user have bun leaked in plain text. However, it's not a that big problem as it is said that it is displaying only those WhatsApp users phone number on Google search who had made their own account public using the link generating option and in addition, only the number is public but their name and other private details are not being opened in Google search.
The Click to Chat feature allows one to create a link and this amits the need to enter your phone number at adding directly in the contact list and directly adding to the message screen of the messaging app.
The feature was added for business purposes so they could directly contact their customer without the 'saving step'.
It was first reported by WhatsApp feature tracker WaBetal Info during the month of February this year when the people found WhatsApp group chat invite links being indexed by the Google search but that was fixed shortly.
Researcher Athul Jayaram noticed info showing mobile phone numbers associated with the links to chat feature was visible on Google search. He also mentioned that those numbers could be used for targeted by the:-
Various Marketing Executive,
Fraudsters,
Cyber Criminals,
and can target the users through the indexing of wa.me links.
However, Jayaram also noticed that besides Google is not clear for having any other personal information of the user but he has noticed several profile pictures and statuses were also visible on the search result.
Jayaram also reaches WhatsApp parent Facebook last month with the report of his discovering a bug in WhatsApp under a Bounty Program. However, his report was been rejected saying that it' a Data Abuse Bounty Program that does not what covers WhatsApp'.